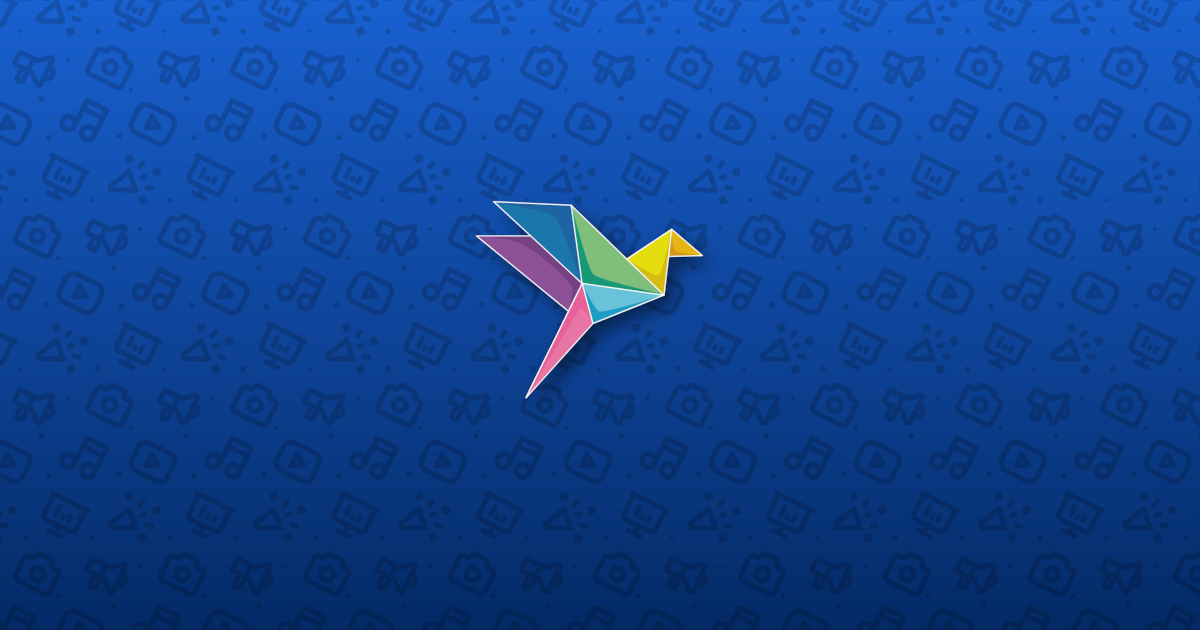 Conference on employment and Free software by Carl Chenet
Fondateur de LinuxJobs et du Journal du Hacker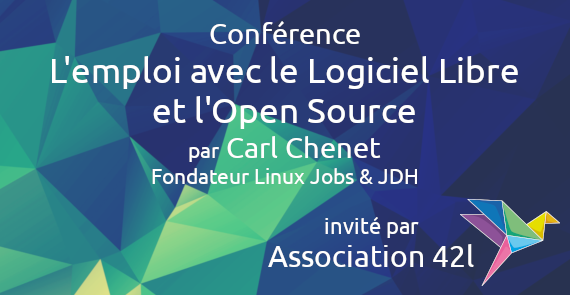 Hello,
We have invited Carl Chenet to school 42, founder of LinuxJobs, which has been offering job offers using free software and open source technologies since 2015.
He also created the Journal du Hacker, a technology watch platform (like Hacker News).
Living decently by volunteering to contribute to free projects is often complicated. Some will tell you that you can only contribute to FOSS on your free time.
Carl has demonstrated that this is not a universal truth: he has presented the different possibilities that will be available to you if you want to move towards a professional career in free software.
His conference will focus on the following guidelines:
The specificities of using Free Software and Open Source (way of working, employee expectations, company expectations, …) ;
Labour market players (ESN, independent investment company, job boards, …) ;
The three phases of a career (beginner, experienced and senior) ;
The specificities related to Free Software (ethics, contributions, interactions with communities) ;
Donations and counter-donations, or why companies must also be active players in the community ;
The remote revolution (employee in remote, nomadism)
The conference will last one hour in Amphi, on Tuesday, November 19 from 16:00 to 17:00.
🔗Attend the conference as an external person
Aren't you a student at school? This is not a problem, you can still attend. However, please follow the following instructions:
You must notify us of your presence (via Mastodon or by email for the moment);
You must notify at least 12 hours in advance;
You must be present in front of the school at least 15 minutes before the start of the event;
Have a ID to enter the building (it's not for us, it may be required by the school).
We can accommodate a maximum of 10 external people (not including speakers).
The conference call will be recorded: you can find it after a few weeks on YouTube channel studios42 (the school channel) under a free license.
🔗Ethical talks #2 : Employability and free software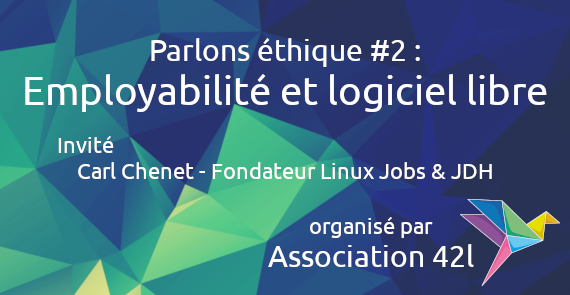 We will organize a debate on the theme of employability in the field of free software.
We invite you to argue on the subject with Carl, who will be taking part in the debate.
In particular, we will be able to address the following issues:
What considerations should companies expect to meet the specific needs of the libre community ?
Are open source software compatible with a company's business model?
Can we expect a company to respect the ethical commitments of the libre community ? If so, which ones?
Places are limited. It is strongly recommended to attend the conference before the debate in order to be able to understand and follow the discussions.
External visitors cannot attend the debate, but we will provide a summary on the site.
See you soon,
~ N&B