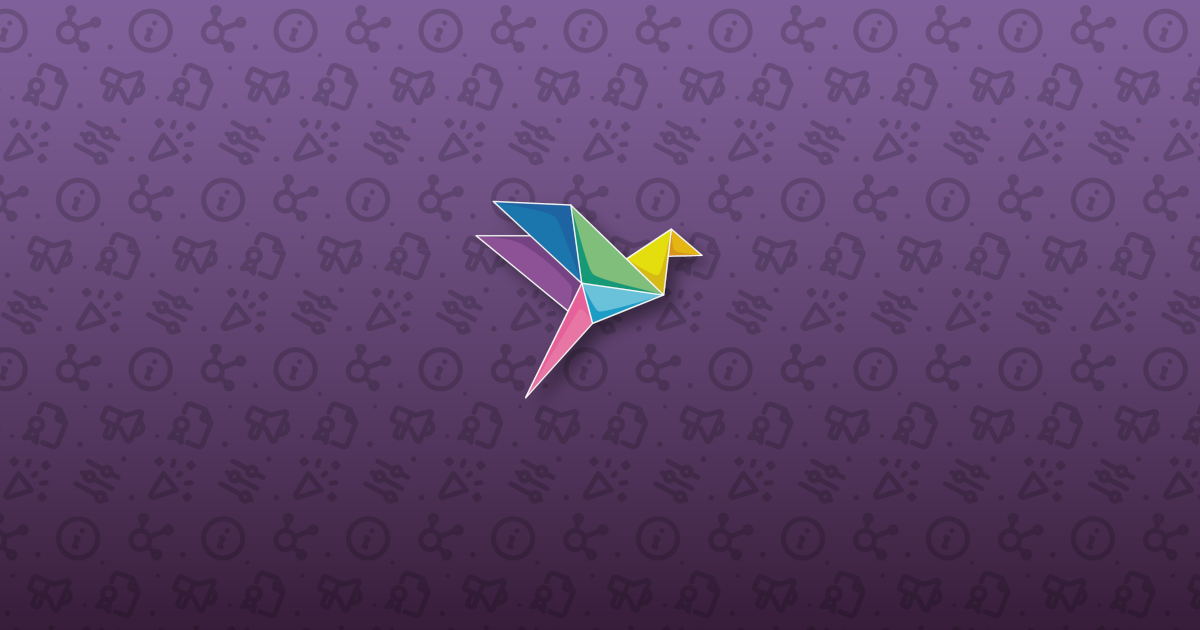 RSS feed, enhanced Gitea, upcoming events
A busy trimester incoming
Good morning, everyone!
We have been working on improving and securing our new services.
🔗An RSS feed!
It took us some time, but here it is: a fully operational RSS feed that will allow you to find all our articles in the aggregator of your choice.
How about Atom? We conducted a survey on Mastodon to identify which was the most popular between Atom and RSS, and it turned out to be RSS. We may work on the implementation of an Atom feed one day, though.
The feed is available in English or French.
🔗Improvements on Gitea
Following the request of some members, everyone will now be able to create an account on our Gitea instance without having to subscribe to the association. Though, the right to create a repository will be exclusive to our members. We also defined the dark theme as default after a little survey; theme that we modified to adapt it to our graphic charter.
This modification will allow visitors to contribute to your repository by creating tickets or pull requests.
🔗Changes to the Nitter service
We encountered some technical issues on Nitter due to software bugs. Those bugs persisted for a full week and caused service interruptions. They should be resolved by now.
We remind you that this service is still under development, so please excuse us for the potential bugs you may encounter.
🔗Past events
At each back-to-school event, there is a small associative village at 42 where each student association sets up a booth to present their activities to the students of the new class.
The 42l association was one of these associations. We met and discussed with many new students, including some who are unfamiliar with free software but who were rather interested in the subject.
Fabien, a very active member of the association, presented our services and activities with great enthusiasm to a few curious people: from the mail service to the DoH proxy and the CHATONS, everything was presented before their amazed eyes.
We enjoyed holding this booth and we are still motivated to hold the next ones.
🔗Upcoming events
We will again hold a booth at the beginning of October for the new school year at 42, during the associations introduction conference.
We will soon invite Parinux to an install party at school 42.
In November, the contributors of the Free/Libre Currency Ğ1 will present a two-hour conference for students, followed by an hour and a half debate.
Around the end of November, Carl Chenet (founder of LinuxJobs and the Journal du Hacker) will also hold a one-hour conference on employability in the field of free software, followed by a one-hour debate on the same subject.
We will also be traveling for some Free Software meetings to come.
We will soon publish several articles describing each of these activities.
🔗New members
The association now includes new people who are motivated to organize the association's activities on a voluntary basis, including Benjamin, Fabien and Doc'.
Volunteers help to run the stands, supervise future debates, carry out some of the association's administrative tasks, build more links with students, maintain/develop services or write and translate articles, such as this one.
We thank them warmly for their contribution!
See you soon,
~ N&B
English translation by Fabien.