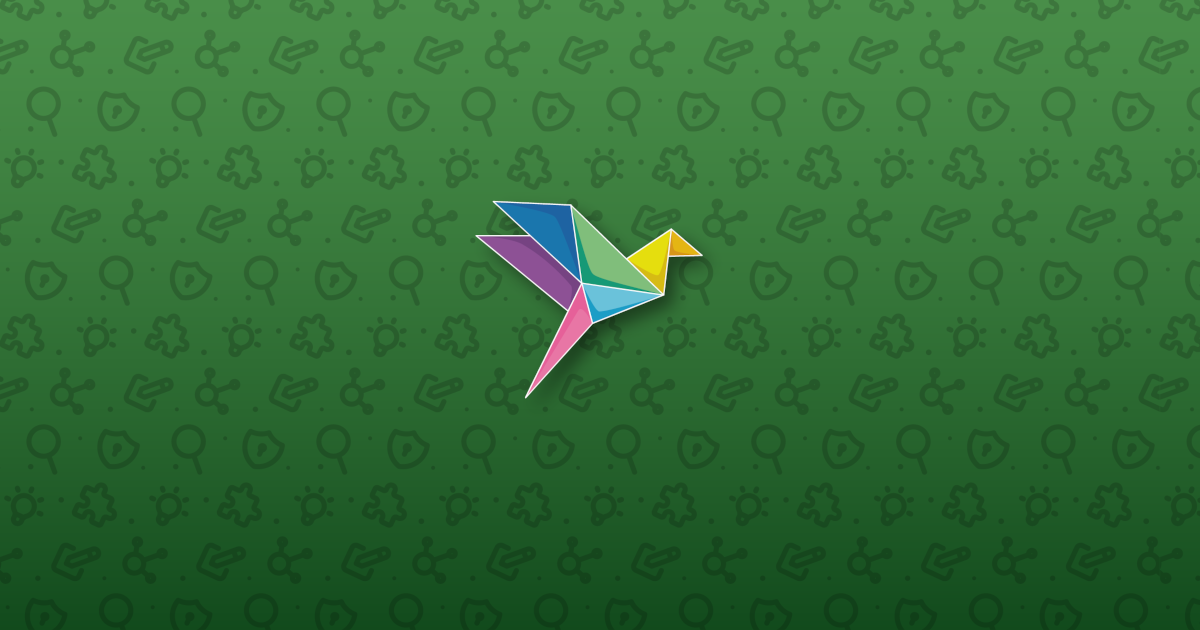 Parinux October Install Party
First event of the school year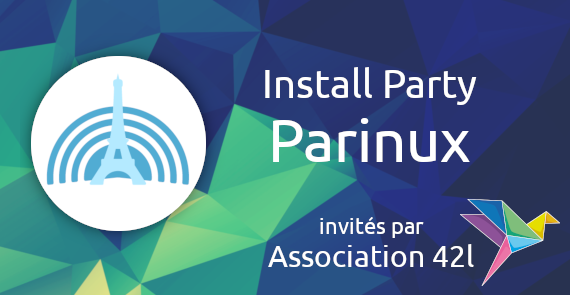 Hello!
We have invited the Paris based association Parinux the 26th of October for an install party at the 42 school (TDM) for the afternoon.
This is an opportunity for students to discover the various Linux distributions, test them on their terminals and meet the main players of the Libre community in Paris.
A snack have been organized for the participants.
For students, registration is possible through the school intranet.
See you soon!
~ N&B
English translation by Fabien.