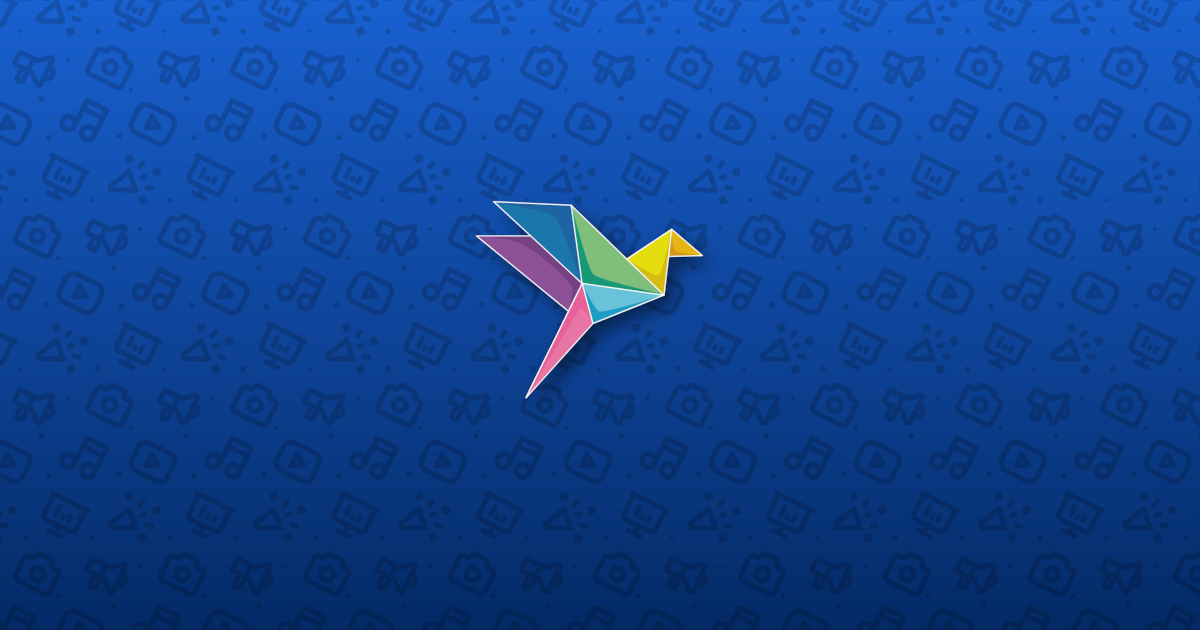 "Think the technology": Intervention of Maxime Guedj
Our first conference of the school year
Hello !
This is our first conference of the school year.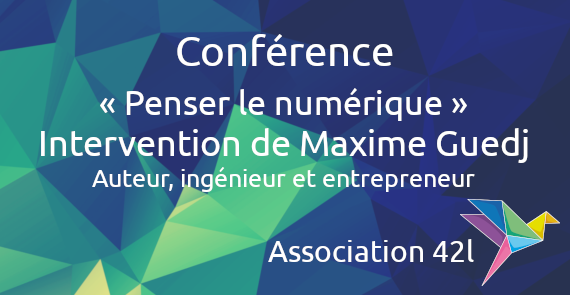 Reserved to an elite for a long time, the digital issue is increasingly central to public debate. Edward Snowden, Cambridge Analytica, surveillance capitalism, high tech vs. low tech, social network addiction, 5G… It is no longer a question of knowing how to code, but it is now becoming essential to think the technology.
Maxime Guedj is an author, engineer and entrepreneur. In 2009, he created the Facebook page Je Ne Peux Pas Vivre Sans Musique (I Can't Live Without Music) which gathers 1.7 million fans, then the music dating site TecoutesQuoi and the artistic collective MailTape. He became product manager at Deezer in 2015 and then director of digital strategy for Ebdo magazine in 2018. In February 2020, he published the book Déclic (Les Arènes) which questions the limits of the dominant startup model and explores other ways to (re)build an internet that respects the freedom of citizens. In April, he joins the IndieHosters collective, founding member of CHATONS, and actively contributes to the launch of Liiibre.
Maxime Guedj will tell us about his atypical career and what led him to develop a critical thinking towards the startup model. He will tell us about his meeting with groups working to develop digital communities and will share his thoughts for a future where digital technology becomes a tool to serve citizens.
The conference will take place on Monday 30 November at 3:00 pm on bbb.42l.fr.
You can join the conference even if you are not a 42 student by clicking the above link at the indicated date and time.
At the request of our speaker, this conference will not be uploaded on PeerTube.
See you soon,
N&B