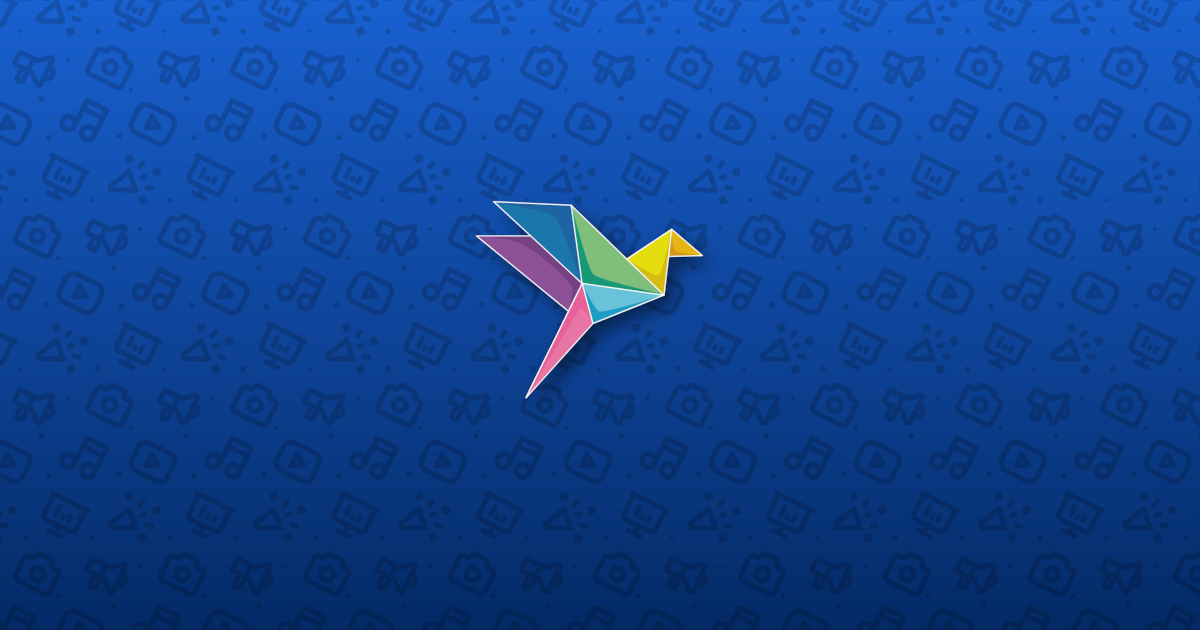 [CANCELLED] Conference: Projet Arcadie – Parliament, the instruction manual
With Tris Acatrinei
🔗Conference cancelled
Following the closing of the 42 school because of the ongoing pandemic, the conférence is reported for an undefined duration.
An article will soon be published about it.
Thanks for your understanding.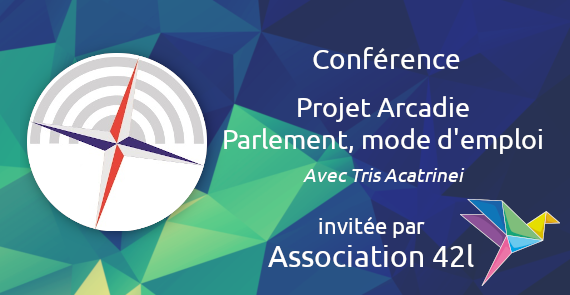 The 42l association invites you to meet Tris Acatrinei, founder of the Projet Arcadie, an supervisory body of the parliamentary life.
Humorously defining itself as "Parliament's after-sales service", the Projet Arcadie is a platform that can be used as a fact-checking tool on political personalities, which notably made it possible to discover parliamentarians with cumulative mandates.
The project has been entirely maintained by Tris Acatrinei since its creation, and is now operated entirely thanks to donations.
In a one-hour conference in the Holodeck room, Tris will give a presentation of her activities in the Parliament, an introduction to the issues of the Projet Arcadie and a Q&A session about the Parliament.
The conference should be recorded : it will be available after a few weeks on our PeerTube channel.
🔗Attend the conference as a non 42 student
Not a 42 student ? No worries, you can still attend the conference. Please follow these instructions:
you must notify us of your attendance (via Mastodon or mail);
you must subscribe or unsubscribe at least 12 hours prior to the conference beginning;
you must be in front of 42 at least 15 minutes prior to the event start.
A maximum of 15 external visitors can join us.
All are most than welcome !
Neil
Article translated by Pohl