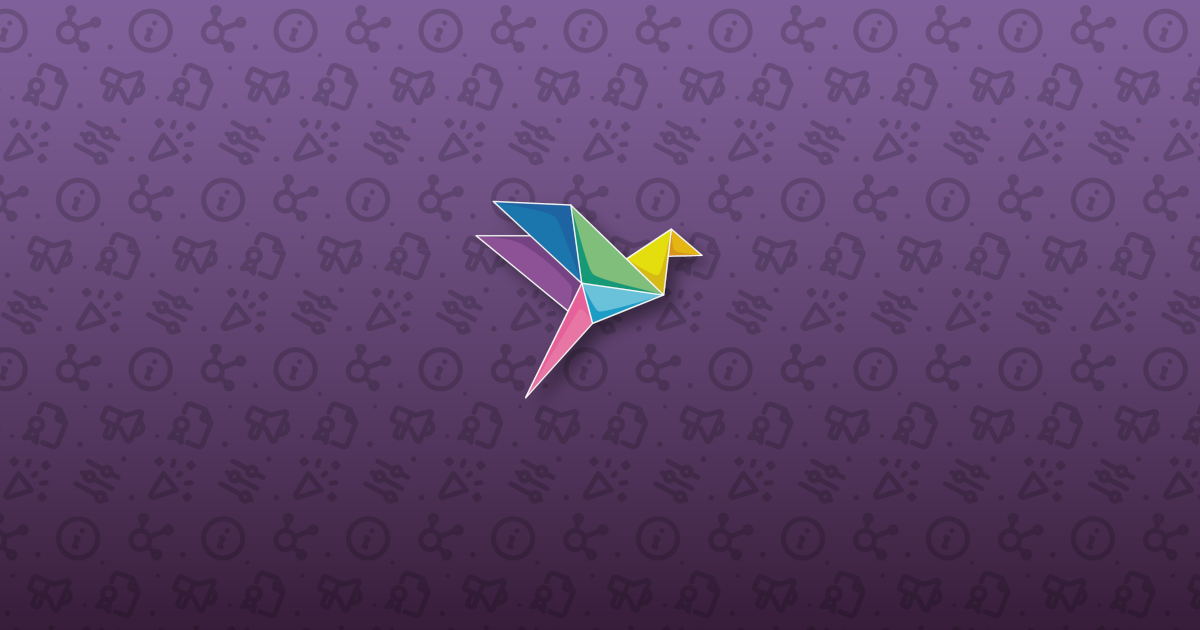 Some rest and a few improvements
New free software tools and other to come
Good morning!
As we announced in our last article, we had to interrupt our events activities because of the ongoing pandemic.
This was an opportunity for us to reduce our work pace, rest a little and continue some tasks for the association that had been put on hold for a long time.
🔗Infrastructure improvements
Looking back, we took the time to look around our infrastructure and conclude this work that we had never been able to complete, or even to completely rework certain components of our arsenal of applications.
Here's what we've been working on in the last few weeks:
Each repository comes with its documentation and all repositories are under the MPL-2.0 free license.
🔗What remains to be done
We have started to completely rewrite our web platform in order to publish its source code because unfortunately, it is still extremely complex to deploy a development environment from its current state, it requires several hours of work.
We want to publish an easily deployable and reusable version of our software, and take as much time as needed to be satisfied with our work.
We are also thinking about putting our deployment scripts and Dockerfiles online, little by little. These components involve considerable security parameters, which is why we will - once again - take the time necessary to ensure that we do not jeopardize the security of our services by releasing them.
🔗Meanwhile, at 42
A few weeks ago, the students of 42 were back in school (remotely) for the February swimming pool.
We organized an introduction conference with the student associations for these students.
Event activities at the school will not resume until at least October. We will a priori try to organize some activities by videoconference.
We are already planning a presentation activity on privacy protection tools for the end of May, based on our workshop for the Tech pour toutes.
🔗Nextcloud enhancement in preparation
We are preparing the possibility for legal entities (associations, entreprises…) to join the association, with a special offer with our Nextcloud.
We will first test this offer with the student associations of 42, then we will gradually open our doors to the outside world.
More information in an upcoming article :)
See you soon,
~ N&B