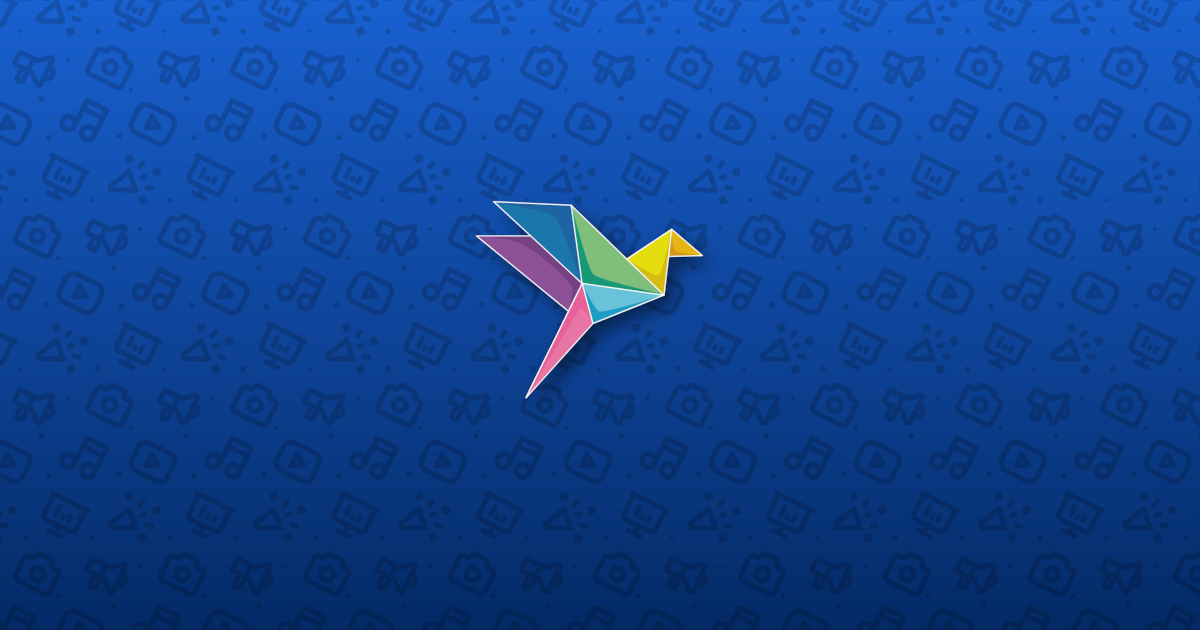 Should we entrust grandma's radios to Microsoft and Doctolib?
With the InterHop association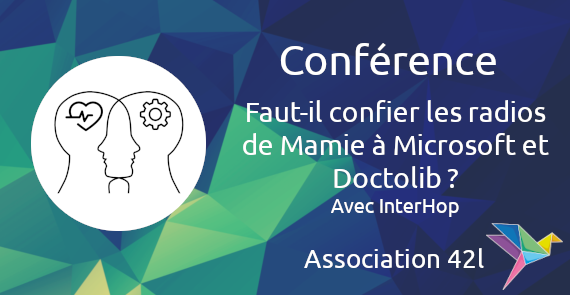 Hi everyone,
The 42l association is pleased to welcome Juliette Alibert, lawyer, and Adrien Parrot, doctor and former student of 42, both members of the association InterHop.
In 2018, the French government wants to launch the Health Data Hub project. The goal? To gather French people's data in a single platform in order to conduct studies and help research. But there is a small downside, or rather two: in addition to centralizing in the same place a lot of sensitive data, the hosting of these data will be entrusted to Microsoft.
2018 is also the year when Adrien Parrot, then a medical student and at 42, works in data warehouses of hospitals in Paris. He begins to wonder about what this hypercentralization of data would really mean.
Worried about possible abuses, he founded the association InterHop with health professionals, lawyers and engineers. Why entrusting grandma's radios to digital giants is not so trivial? What are the technical and legal issues that this can pose? What role should we play as citizens and developers?
The association InterHop will come to talk to us about the issues surrounding digital technology and our health data, and how to better protect them from a technical and legal point of view.
The presentation will take place in Holodeck on March 23, 2022 at 2:00 pm at 42 Paris.
You can watch this conference on our PeerTube channel.
🔗Attend the conference as an outsider
You are not a student at the school but would like to attend the conference? This is not a problem, just follow these instructions:
you must notify us of your attendance (via Mastodon or email for now);
you must notify at least 12 hours before the event ;
you must be present in front of the school at least 15 minutes before the event starts.
We can accommodate a maximum of 10 people from the outside.
Please note: we are obliged to ask for your health pass to access the event. This decision is imposed on us by 42.
You will also be able to watch this conference on our PeerTube channel after the event.
See you soon,
Claire