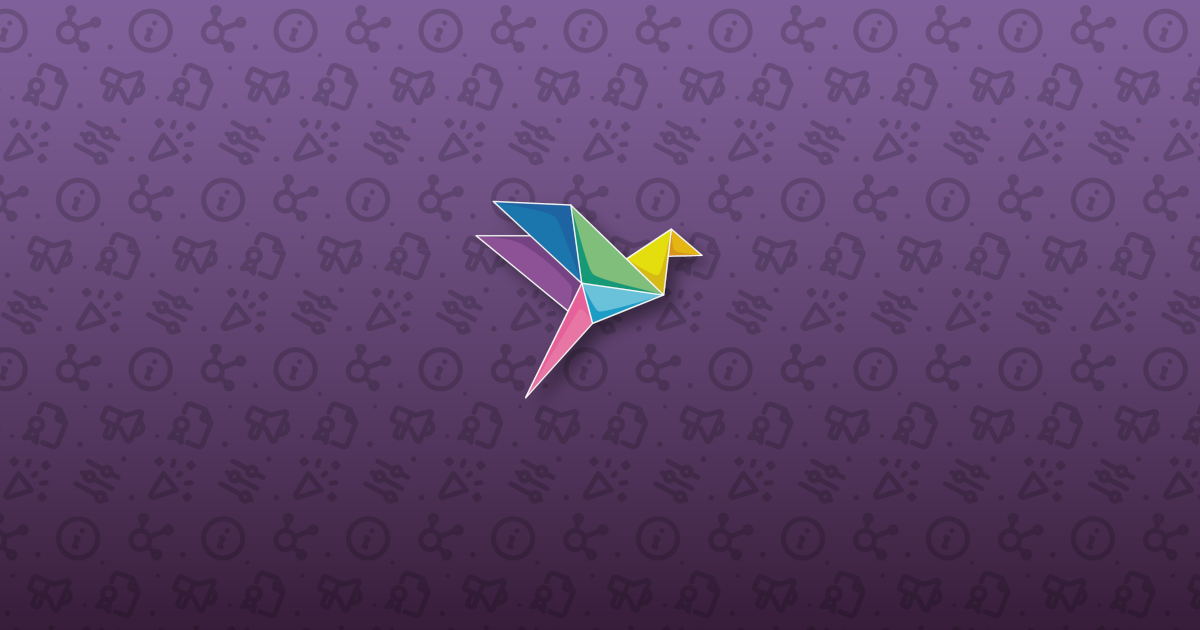 The upcoming devlopments for 42l
Discover what will change for us
Hello,
Today marks the end of our fourth awareness campaign at 42, from November to June.
To give a quick review of this year, we organized:
Eight conferences with Neil (including one at 42 Angoulême, 42 Lyon and at the JDLL 2022);
Three conferences with an external speaker, supervised by Claire;
An install party;
A privacy workshop;
A booth at the JDLL 2022 in Lyon;
Six meetings of our board of directors, in addition to the annual general assembly (we are prone to reunionitis!…) ;
And a few aperitifs (we need to decompress a little).
The "Piscines" (the entrance exams) are about to start in 42 Paris, so the association will work in slow motion by organizing only one stand per month. An opportune moment for us to take some summer vacations…
… So? Did you believe it?
Of course it was a joke, we are not going to rest at all this summer because we are going to mobilize all our forces to transform the association!
🔗42l will change its name!
For three months and five meetings of our Board we have been looking for a new name for the association. After 76 proposals and a few votes, we still haven't found the name that suits us and our team is running out of steam, but we'll get through it.
We want to rename the association so that we are no longer associated with the identity of 42, because our student association is going to leave the school! We will soon begin the administrative procedures to relocate our headquarters and rename the association.
We have really enjoyed exercising this counter-influence at 42 Paris, through our awareness activities. That said, we can't stay students for life, and we are struggling to pass the torch: to get involved in the association, it is necessary to understand and reappropriate the ethical and social stakes of the free software movement, and to let oneself be impregnated by the philosophy and the culture it carries. This takes a lot of time to infuse (like an herbal tea?) and very often, the students will have finished their studies before being able to fully grasp these issues and embody them in their turn.
And then, we are attached to our structure, we would have difficulty to "leave the baby" behind, even with people already sensitized (that we sometimes meet at 42!).
This is why we intend to keep the same people at the head of the association and expand our perimeter of activity (by leaving 42) to continue to raise awareness in other establishments: colleges, high schools, media libraries, universities… The possibilities are numerous, and we will decide according to our means.
If Neil has held eight conferences in the last few months, it was mainly to practice, to work on his speech to hold it in other places.
That said, rest assured: doing counter-influence is in our DNA, and we fully understand the challenge of continuing this effort in training institutions like 42, which is why we will maintain as long as possible an "antenna" of the association in 42 Paris to relay speakers there, and keep part of our team on site to organize activities. For that, we will have to find enough motivated volunteers on the spot to maintain this antenna on the long term.
In this same idea of "antenna", we would like to put into practice an accompaniment of student initiatives in different schools that wish to promote free culture at their scale, by putting them in touch with free culture speakers. We would then serve as their contact point. It's an idea that will take some time before it becomes a reality, but we will think about the next steps to make this possible.
For those of you who have an @42l.fr email address, don't worry: we're keeping that domain name, in addition to the new name.
Feel free to give your opinion on this new name in comments on Mastodon and Twitter :)
🔗We're moving!
Life in Paris is difficult, so Neil and Brume will move in the next few months. As the association exists essentially through its leaders, it is possible that it will also move, depending on the possibilities that are offered to us. We may therefore develop some of our activities elsewhere than in Paris.
However, we plan to make occasional trips to Paris to keep in touch with the 42 Paris antenna and continue to organize conferences there.
🔗A salaried team?
We are going to ask for accreditations and subsidies in order to remunerate some of our members. Maybe only one person will be paid at the beginning, part-time, maybe it will be first internships or alternations before considering the Holy Grail called the Minimum Wage, maybe we won't get the funding we would have liked from the beginning… But we will try. We are moving towards the unknown but at least we are moving forward.
In the long run, we hope to stop depending on subsidies and instead rely on the generosity of people like you who are reading this. As an association recognized as being of general interest, we could perhaps count on this possibility which would guarantee us a real independence.
🔗Rewriting the website
Our website is about to undergo a major redesign. Its development is already in progress. This is the biggest project ever done on our tools since the creation of the association.
This web platform will be separated into three distinct modules:
We will use the static site generator Zola to manage our articles and pages.
The member area will be redeveloped internally, and will offer a unified authentication system (SSO), notably with our member services.
The management interface of our mail service will also be redeveloped internally. We will make it easily deployable, so that other people can reuse this service in other structures.
In addition, we will completely rewrite our technical report. A dedicated page is no longer enough, we will have to use specialized software like Read The Docs or BookStack - or maybe just use our Zola generator for these purposes.
We will also have to prepare to rename all our pages, all our tools, to replace 42l with the future name of the association.
🔗The calendar
Here is the ideal schedule, which will probably not be followed to the letter and will be subject to re-evaluation as needed.
The change of name and headquarters will be decided in an Extraordinary General Assembly. Invitations will be sent out shortly, to set a date around the end of July.
Our new website will be released during the summer (late August ?), first with the implementation of Zola. The update of the member's area will follow.
The first applications for domiciliation, accreditation and even grants will be sent out in September 2022.
The rest will depend on the answers we get to these requests. You will hear from us before then.
See you soon,
~ N&B