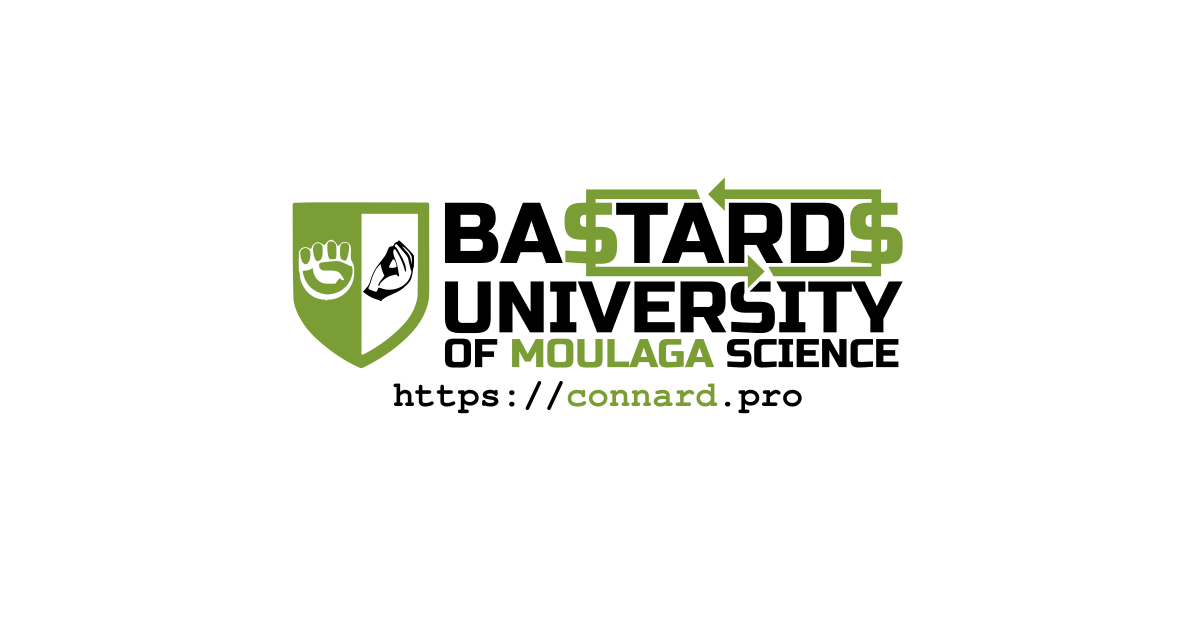 Masterclass : Capture and exploit the attention of consumers
With an install party !
Hi everyone,
You may have seen it in the Framablog: on Tuesday, December 6 at 6:00 pm, we are pleased to welcome Pr. Pouhiou and Dr. Gee for a never-before-seen theatrical conference: the Professional Bastards™ Masterclass.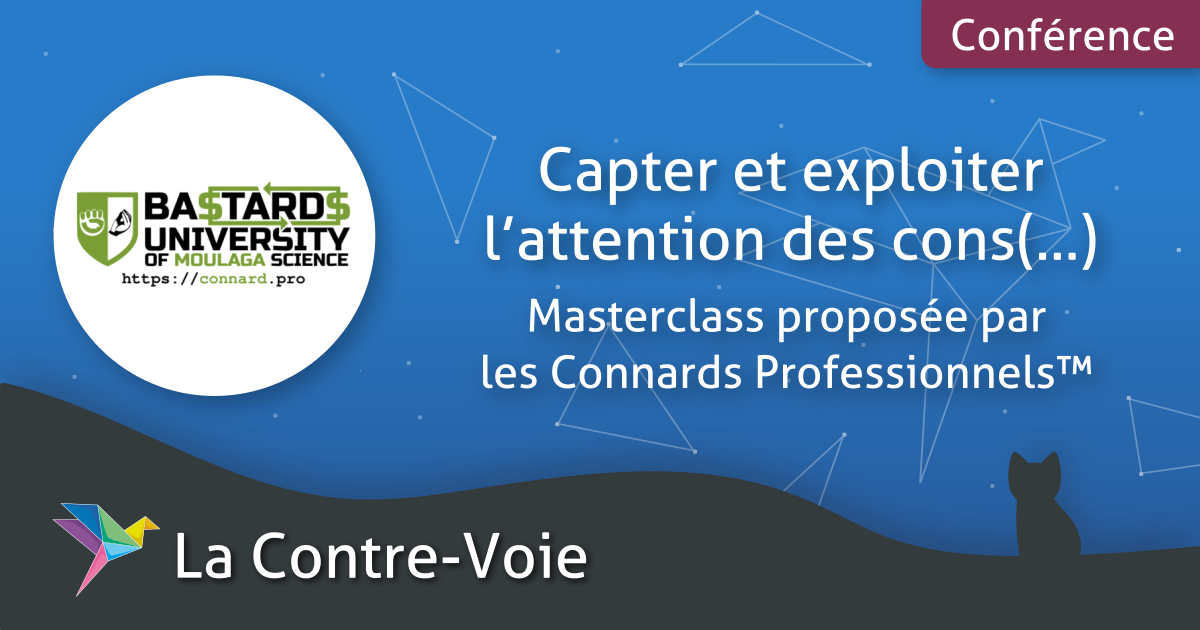 To celebrate the publication of the Professional Bastards Guide, Dr. Gee and Prof. Pouhiou will present 42Paris students with a masterclass that will offer you the keys to being a winner at the game of surveillance capitalism.
This course from the Bastards University of Moulaga Science will turn you into authentic pro bastards, ready to disrupt the digital to better manipulate the rules of the attention economy.
This conference will be followed by a moment of exchange with the speakers.
Find more information on connard.pro.
🔗Attend the conference as an outsider
You are not a student at the school but would like to attend the conference? That's no problem, just register on the Mobilizon event, with a limit of 15 seats.
Please note: we ask you to be present 15 minutes before the event starts.
This conference can now be viewed on our PeerTube channel. Please enjoy watching!
🔗Install Party: Free your devices!
And that's not all! The day after this conference, Wednesday, December 7th from 2pm to 6pm, we will organize an Install Party at 42Paris to help you install a free system that protects your privacy.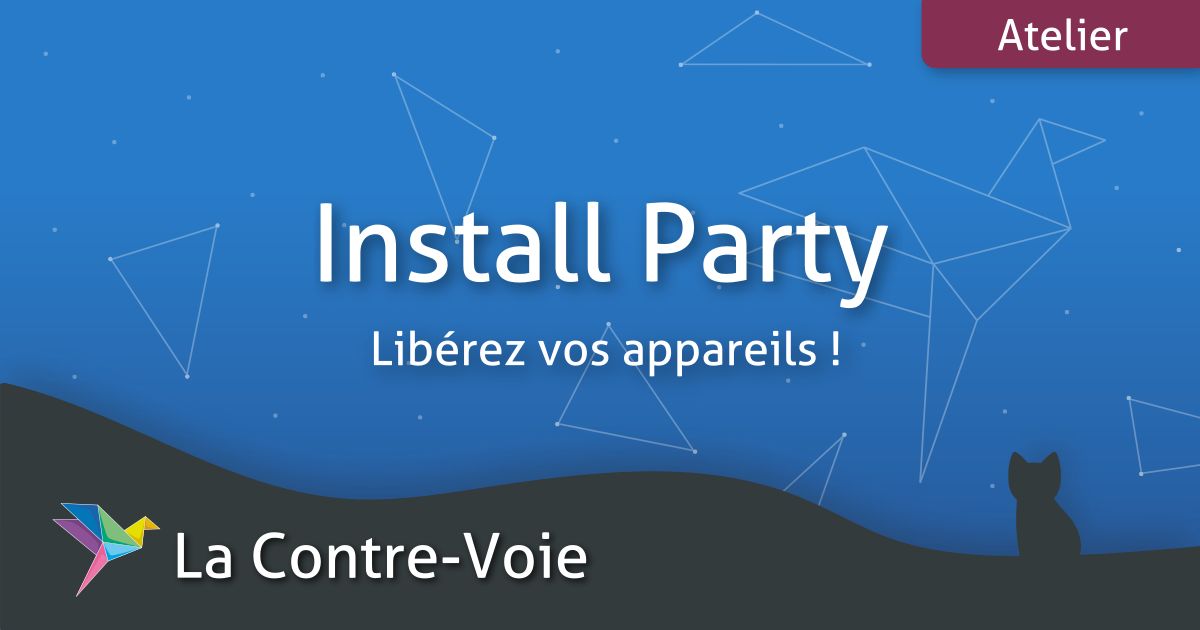 For your computers, we propose you a Linux distribution (Debian, Ubuntu, …). For your phones, we will install LineageOS (Android).
Due to the number of registrants at 42Paris (50 people), the install party will not be open to outsiders, as our small volunteer team will not be able to perform more installations simultaneously. However, we invite you to meet the Parinux association, which organizes regular install parties:
the Premier Samedi du Libre, every first Saturday of the month at the Carrefour Numérique of the Cité des Sciences;
the Malaqueen, in Malakoff.
We will soon give you news about our latest activities and the progress of our associative projects in a future article!
Respect and dividends,
Neil, for La Contre-Voie