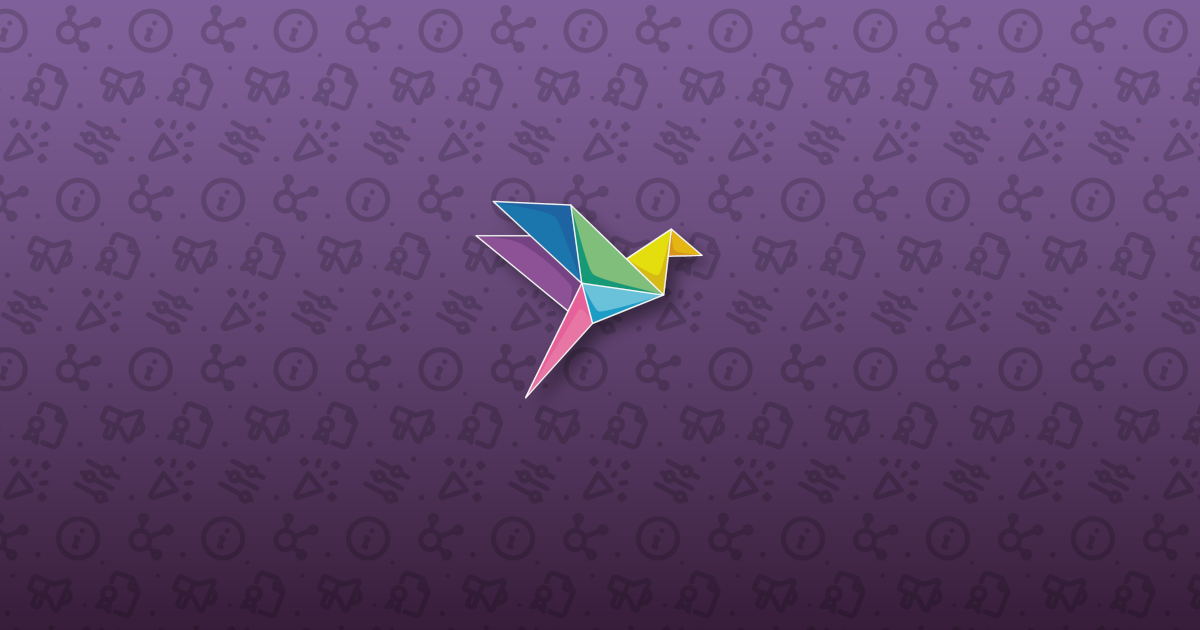 Présentation de notre nouvelle documentation
50 000 mots en 8 mois d'écriture
The lack of activity on our blog this year would suggest that we haven't devoted much time to writing.
In reality, it's a long-term writing project that we're in the process of completing on our French documentation. This represents a total of 50,000 words, the equivalent of :
This work took place over a period of 8 months, from February to September, through the efforts of Brume, Doc and Neil. The source code is available here.
This article aims to present the main sections of this documentation, which is not solely technical.
🔗Outreach activities
The Activities section contains all2 the transcripts we use for our conferences and activities.
This is where you'll find Brume's workshop "How to make your association inclusive" and the framework for the conference Les enjeux d'Internet.
In addition to serving as a framework, the instructions in this documentation are designed to let the speaker appropriate the content as he or she sees fit by detailing the design process for our activities, to make it easier for others to improve them later on.
You'll also find a record of our public interventions and mentions of La Contre-Voie in the press, on the radio or in podcasts.
🔗Technical section
This part of the documentation details our technical infrastructure and the software that makes it up. It replaces our former "technical report", which was a single page containing a jumble of information about our infrastructure.
However, this section does not include any installation tutorials, as the respective documentations for the software we use are already very well supplied and more regularly updated for this purpose. However, for each of our services, we provide you with :
average CPU, disk space and RAM consumption for each software component;
maintenance instructions for our specific needs, with a history of major changes made to the service;
precautions to be aware of before hosting a similar service, based on our experiences (both good and bad).
But this documentation isn't limited to the services we let appear on our site: it also covers all those you don't see, but whose operation is vital to our entire infrastructure. These include :
auxiliary services: our DNS resolver, our reverse-proxy, or our accounting software;
storage services: database management, network file storage or logging software;
monitoring (internal and external) or security software…
🔗Administrative
We haven't yet worked on the content, but we do have the structure: when this section will be finished, it will contain all the "major" administrative procedures that the association has followed since its creation, namely:
The time dedicated to administrative procedures within the association is in December, at the end of the calendar year. This documentation will be progressively updated from December onwards.
🔗Communication tools
Finally, this category details our communication tools, in the broadest sense: we consider a leaflet or a sticker to be communication tools.
We therefore present each of these tools in detail, giving the illustrations used, our supplier, its price for the quantity ordered and the range chosen (weight, lamination, design…), as well as our opinion on the resulting print. The same goes for our T-shirts, which you can find on our stands or on En Vente Libre.
Finally, we don't forget to document our digital tools, and our internal and external communication strategies.
🔗Review
This year, we've focused our energies on consolidating the existing: we needed to take a step back to finally turn the page on four years of operation as a student association, take stock of what we've built and produced so far, and prepare ourselves for a new dynamic.
We're currently working on a technical solution that would enable us to log on to all our member services with a single account, the famous "unified authentication" (SSO). We've been talking to you about this for a long time, and the project has taken much longer than initially hoped, but we hope that this major technical change will enable us to expand our service offering in the future.
As for the documentation, it's not over yet: there are still a good ten pages to be written and almost the entire administrative section. We hope to finish writing most of the missing pages by early 2024!
See you soon,
Neil
1 Assuming it's the same speech all the time.
2 Although still incomplete to date: some of our old transcripts are obsolete and need updating before publication.