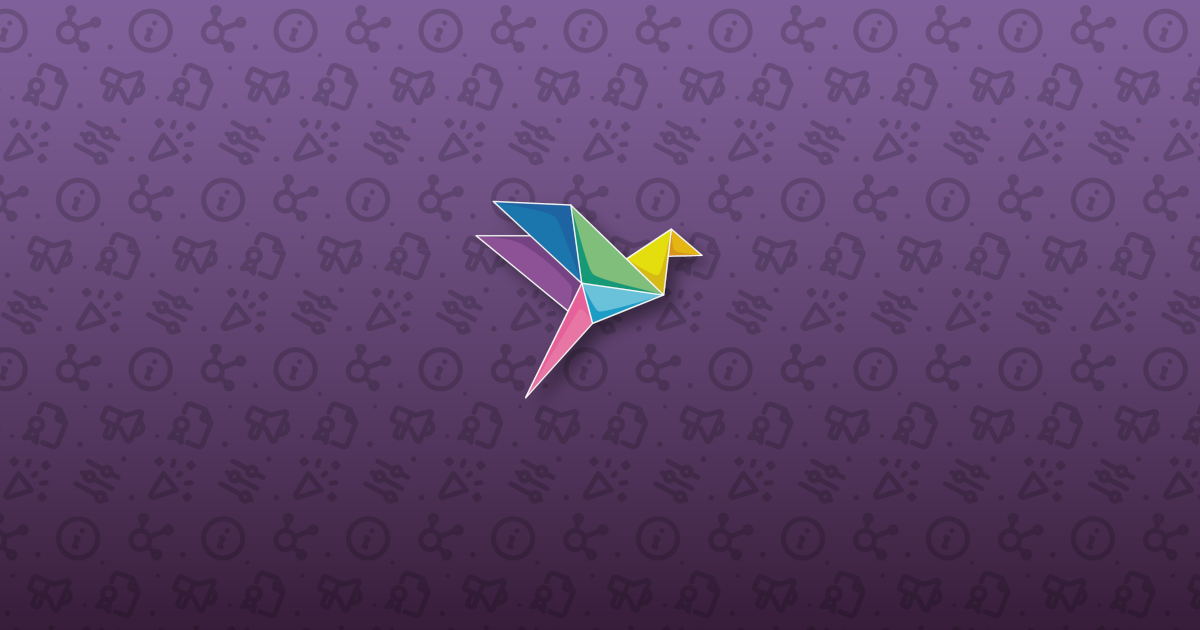 Introducing 42l Forms and summary on our situation
Introducing 42l Forms and summary on our situation
Hello!
Here we are again after two months under a blazing sun, a summer that did not turn out to be very busy for us. We can even say that it was rather relaxed.
So here is some news from our side.
🔗42l Forms
We're hosting a new service!
This time it is a home-made software (developed by Neil) which uses the Nextcloud Forms application.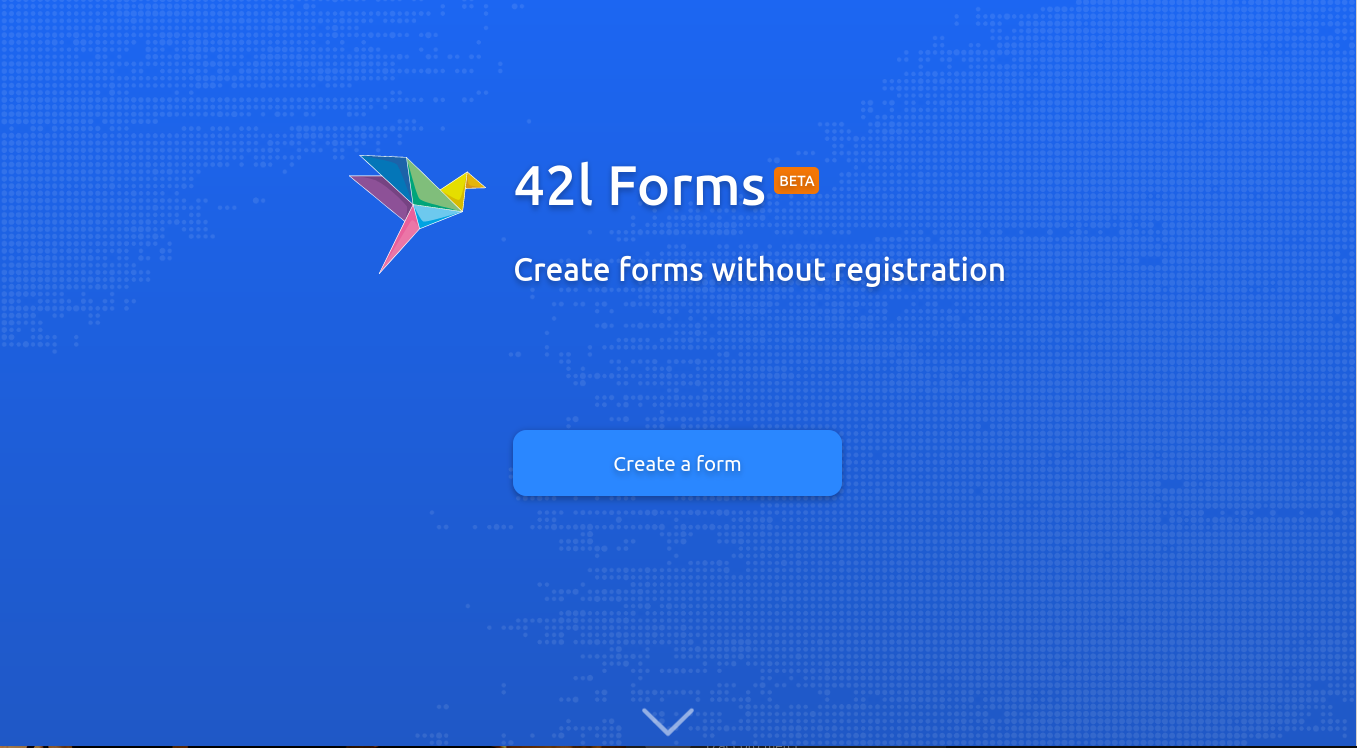 This service allows you to create forms without registration, using an administration link. It is based on Nextcloud Forms, our software allows you to bypass the account registration process. We hope it will meet your expectations!
The source code of the software is available here. The application is still in beta and may behave unexpectedly, we would appreciate any feedback on our work :)
🔗Publication of our internal scripts
After the publication of many internal tools a few months ago, we have finally published our deployment scripts for our services (Dockerfiles, management scripts, routines…).
Find these scripts on this Gitea repository.
A rewriting of our documentation is also planned, but it requires a lot of time and will.
🔗A secondary server for 42l ?
We are preparing to set up an additional server for the association's services in order to have more disk space and RAM to install new services, as our current server is reaching its limits.
This implementation was initially planned for the end of August 2020, but complications linked to the current health crisis have slowed down this process at the level of our future host.
We can't give you a date yet, but the procedures are still in progress and we will do our best to move the situation forward. Thank you for your patience.
🔗Report on our situation
This year, we could not organize our stands this summer because of the health crisis.
The next school year, which will take place in November 2020 at 42, is not prepared on our side. Almost all student associations have stopped their activities.
As the number of places at the school is limited to 120 people during exam periods (the "Piscines") and 320 people from next November, the organization of conferences, workshops and other events is strongly impacted.
Moreover, the majority of our team (including Neil and Brume) are currently on internship for a period of 4 to 6 months, or outside of 42, which strongly limits our possibilities.
The situation being very uncertain, we cannot yet determine when we will resume our events for the moment.
🔗Acknowledgements
We would like to give special thanks to CPP42 (Claquette Pétanque Pinard 42), a student association that organized many convivial refreshment stands at school 42. CPP42 pronounced its dissolution three months ago and decided, upon liquidation of their financial assets, to donate part of their assets to 42l, for an amount of 426 euros. A big thank you for your generosity and good continuation!
Thanks also to Mina for having translated the FAQ page in English.
Thank you for continuing to follow our activities and for supporting us. It means a lot to us!
See you soon,
~ N&B