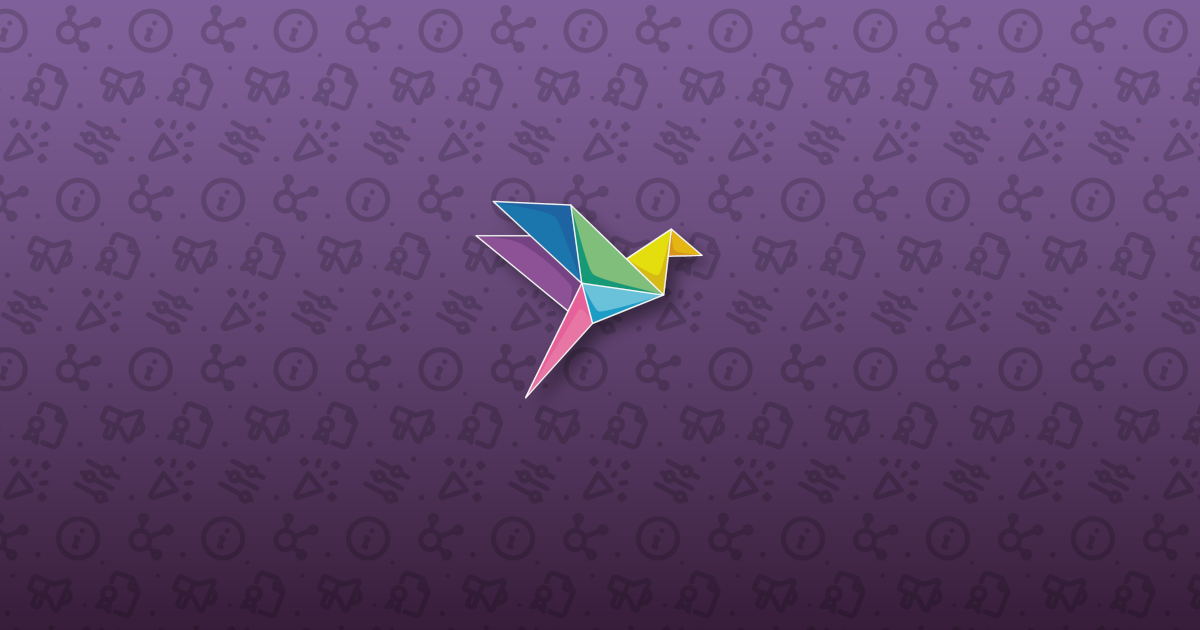 General Assembly of January 2023
A review of a pivotal year
Hello,
On January 21st, our General Assembly 2023 was held, gathering 11 people and closing the fourth year of exercise of La Contre-Voie.
On the agenda, the usual subjects were quickly dealt with: the vote on the approval of the moral report of the association, a presentation of the financial report, the vote on the amount of the membership and on the provisional budget.
Then came the other themes, less common for some, addressed in turn: a slight modification of the Statutes of the association, the 2023 donation campaign, the realization of goodies, the subsidies and grants that we would like to apply for this year, the valorization of the volunteer work and so many other questions related to our associative life.
🔗Some news from the Bureau!
The General Assembly concluded with the election of a new Board: Neil, co-founder of the association, retires from the presidency to leave his place to Brume, co-founder, until now treasurer. Doc', member of the Contribution Committee since 2019, takes over the treasury as of now.
As for Neil, he joins the Contribution Committee in order to actively participate in the association's missions outside the governing body, with the (still distant!) prospect of joining a future salaried team in 2024.
Our Contribution Committee also welcomes two new members: Denise and Nanonej.
🔗A new budget forecast
With the agreement of the General Assembly, the Board has established a budget of 4 800 euros for the year 2023 (more than double the previous year!): now that La Contre-Voie is no longer a student association, we would like to give ourselves the means to go further. We will detail this budget in a future article.
🔗The year in review
A lot of ink has been spilled these last weeks, the association has organized more than 20 events during the year and it was time to take a step back on the work done. You will find here :
A moral report of 24 pages which details all our actions in 2022: our conferences, workshops, stands, meetings and online services, without forgetting the unavoidable statutory revision and our name change.
A financial report of 15 pages, including eight pages dedicated to the details of each expense of the association, and seven pages dedicated to the valorization of volunteers.
The minutes of the General Assembly of January 21, 2023 (7 pages), detailing the decisions taken and the topics discussed during this annual meeting.
We don't know if our administrative paperwork will please some passionate readers… but you never know.
See you soon,
N&B