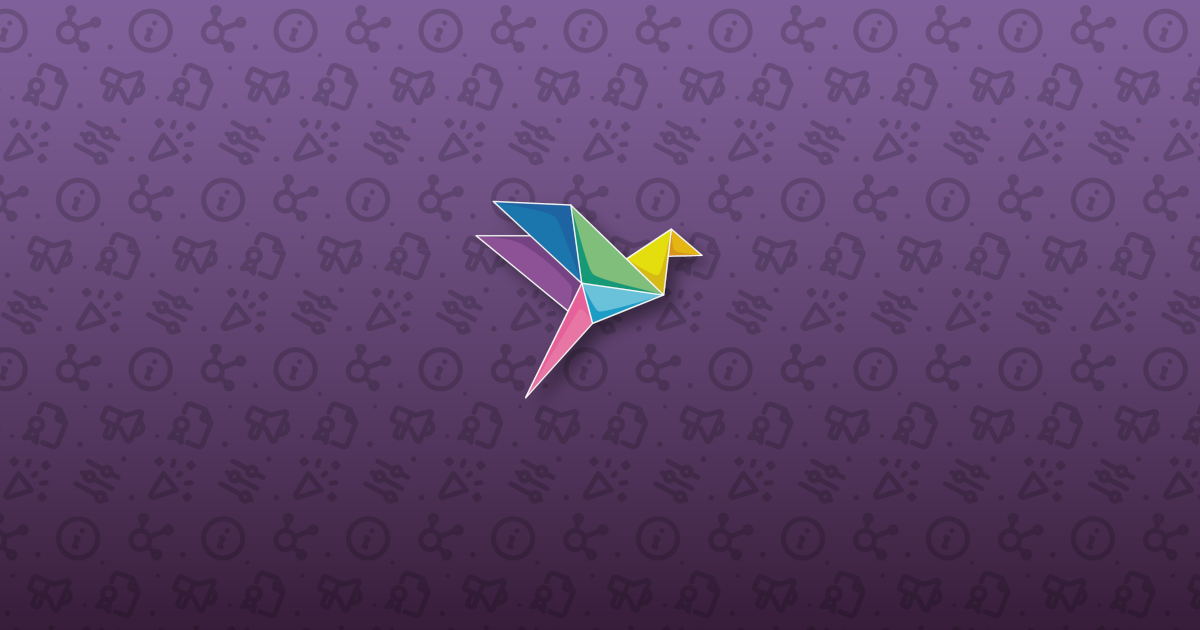 Summary of our awareness campaign
Summing up our latest activities
Hello, everyone!
It's been a while since we've written an article.
It's time to reflect on the association's activities.
🔗Awareness campaign
Our campaign ends sooner than expected. We had to cancel Tris' conference on Project Arcadie because of the ongoing pandemic. There were also other events scheduled until the end of June, but all of them had to be postponed.
Indeed, if everything still goes as planned, the Piscines will take place from July to September, which could prevent us from organizing any event activities until the start of the new school year next November.
Since the beginning of the school year at 42, we have organized :
5 conferences
6 workshops
2 debates
2 broadcasts
4 stands
1 meal
2 conferences in convention
3 stands in convention
1 General Meeting.
In the space of less than 6 months, we find this balance sheet very satisfactory.
🔗Thank you for your support!
Thanks to our speakers for having contributed to this adventure and for having had confidence in us.
Thanks to our members for being present to support and help us during our activities.
Thanks to the members of our Administration Council for their precious help in the management of the association.
Thanks to the students of the 42 school for listening to our speech.
Thanks to our donors for trusting in us.
Thanks to the staff of the 42 school for giving us great opportunities and doing their best to support us.
Thanks to the staff of the 42 Studios for filming each of our conferences and even editing and publishing some of our videos.
Thanks to all the people who participated in this trip and who have followed us to this day.
🔗Workshop "Reclaim your privacy"
During the event La Tech pour toutes organized by the 42 school from March 6 to 8, we led twice a two-hour workshop with external people.
This workshop is called "Trackers, cookies and personal data: how to regain your privacy"; it was designed to be accessible to all audiences.
It takes place in two parts:
Awareness: definitions of terms and use of simple visualization and analysis tools to understand the problem. This includes :

A definition of privacy;
A definition of a tracker, cookie and other tracking devices, avoiding technical concepts;
The use of the Exodus Privacy smartphone application auditing platform;
A presentation of Edward Snowden, mass surveillance and Cambridge Analytica;
The use of the CookieViz tool developed by the CNIL's digital innovation laboratory.

Protection: introduction to "self-defense" tools to protect against Internet tracking. We presented :
This workshop was realized by Mina, Clovis, Axpio, Benjamin, Neil and Brume.
A guide for setting up this workshop is available here. Help yourself :)
(However, the workshop guide is in English. If you want to help us translating it, please tell us!)
🔗The association's server
Our efforts are now focused on improving our services, and in particular on upgrading our infrastructure, which is mandatory if we want to host more services.
We are in contact with the student association Rhizome, an associative Internet service provider member of the FFDN, based in Compiègne, in order to install a rack server in their bay.
We were able to retrieve a 1U Dell PowerEdge R610 server, graciously provided by alefaut for the CHATONS. This is recovery hardware, but it is perfectly suitable for our use.
Here are the features of this server :
Two X5680 processors (6 cores, 12 threads)
48 GB RAM
8 x 600 GB SAS disks (10,000 RPM) Find the full specification here.
We will keep you informed of technical advances with this server.
🔗Trip to the JDLL
Since January and until March 11th, the association organized a trip to Lyon within the framework of the JDLL. A conference and a stand were planned, as well as an intervention at 42 Lyon, the Lyon campus of the 42 school.
We were 8 students to take part in this trip.
Unfortunately, this trip had to be cancelled due to the ongoing pandemic.
We will try to organize activities at the festival Pas Sage en Seine if the opportunity arises.
🔗Progress on our web platform
New measures for the publication of the source code of our web platform have borne fruit. A new contributor, Monique, joined us and sent her first commits to the platform. Four other people have also expressed their willingness to help us.
We found that a lot of effort still needs to be done before the platform can be released: the implementation of Monique's work environment took hours, only to deploy a development environment that allows compiling.
We plan to rewrite our platform with the Actix web framework instead of Rocket, which is less and less maintained since we started working with it. But this will require a lot of time and work.
We will keep you informed of any progress.
🔗Student association offer
We are preparing an offer for the student associations of the 42 school. This offer would include a Nextcloud, the setting up of a personalized domain name for the mail service and some other functionalities.
Our goal is to offer an acceptable alternative to the G-Suite at a price that is within the means of the associations.
Initially, this offer will be reserved for the student associations of the school in order to remain on a human scale and to guarantee a geographical proximity with the people who benefit from our services, within the framework of our activity as CHATONS.
🔗En Vente Libre
We have signed an agreement with En Vente Libre, a structure mainly dedicated to free software associations allowing us to sell goodies (especially tee-shirts).
We have launched the production of 160 new T-shirts: 100 with a new design and 60 with the previous one. We will inform you when these tee-shirts are available on En Vente Libre.
The sale of tee-shirts is now an important part of our revenues. In the long term, it should make it possible to: finance the association's server, pay for our interventions in the name of the association, cover the possible travel expenses of our speakers at the 42 school and, more generally, and pay the operating expenses essential to the association's activity.
🔗Our other work in progress
Here is a non-exhaustive list of our current projects:
Finding new uses for the association's Matrix server;
Acquiring two new domain names for our email service;
Update and clarify the technical report ;
Continue the development of a command line tool to facilitate the entry of memberships. This tool will be released under free licenses, the same as wassup and rs-short;
Completely rework the user experience of the site, which is currently unsatisfactory;
Make available to the public a platform for weekly and monthly statistics;
Ensure the redundancy of the association's services;
Improve our monitoring system.
As you can see, despite the suspension of our events, we still have a lot of work! As always, if you wish to contribute in any way, please do not hesitate to let us know :)
See you soon,
N&B